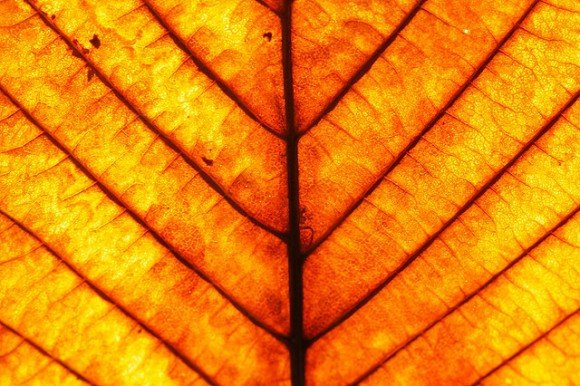 Three awesome cocktails inspired by fall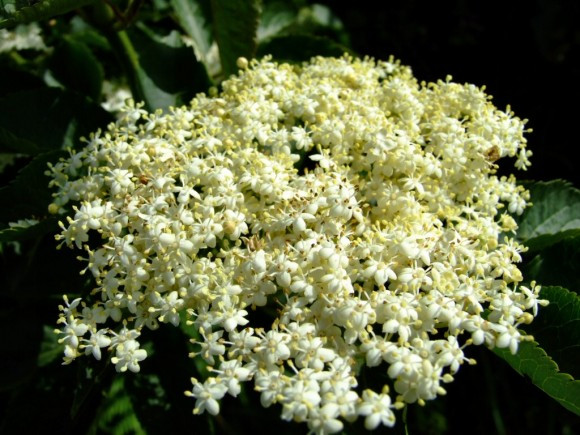 3 elderflower liqueurs cocktails that will make you keep St. Germain on hand at all times.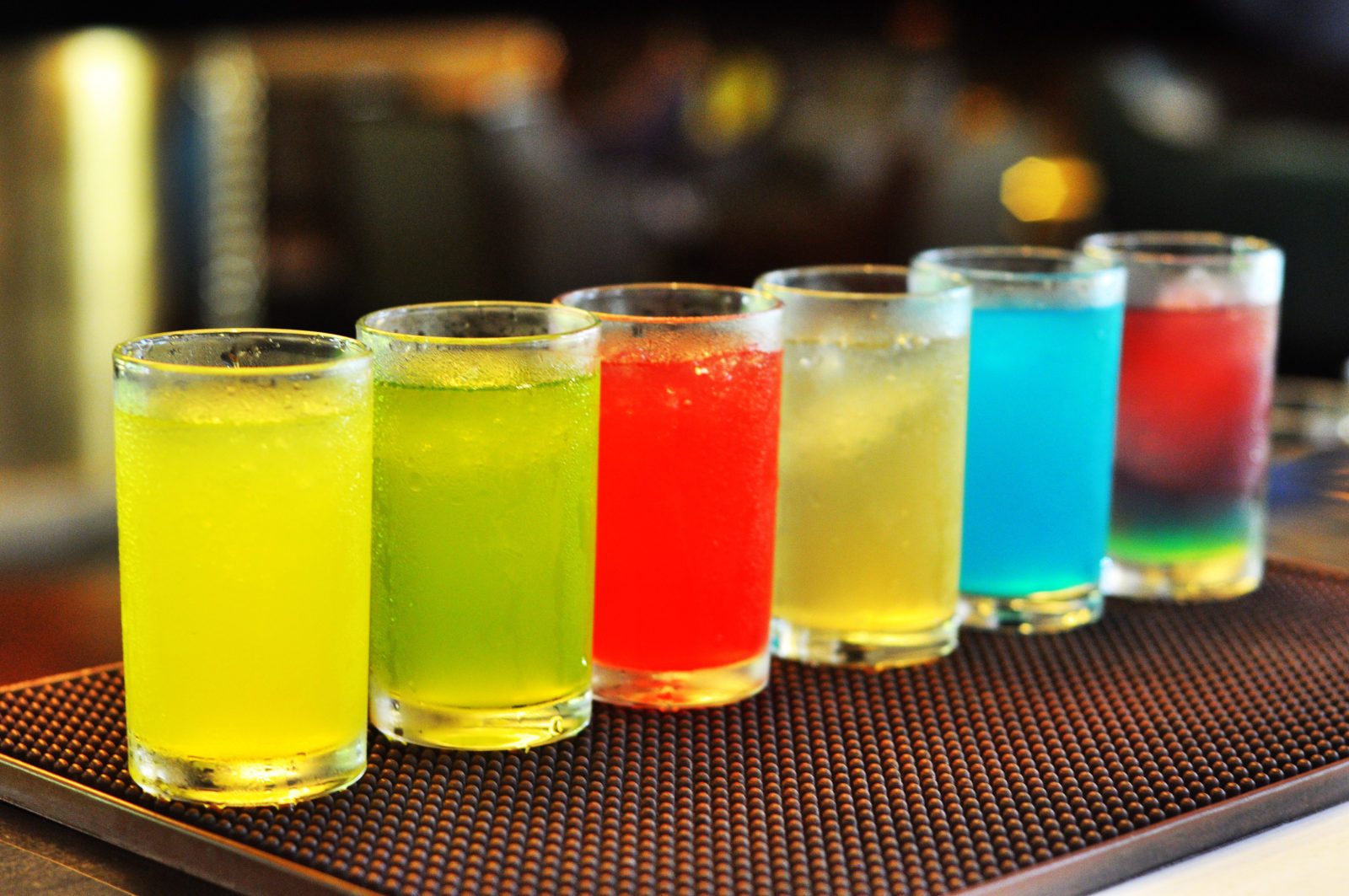 3 excellent mocktails for the weekday drinking warrior for detox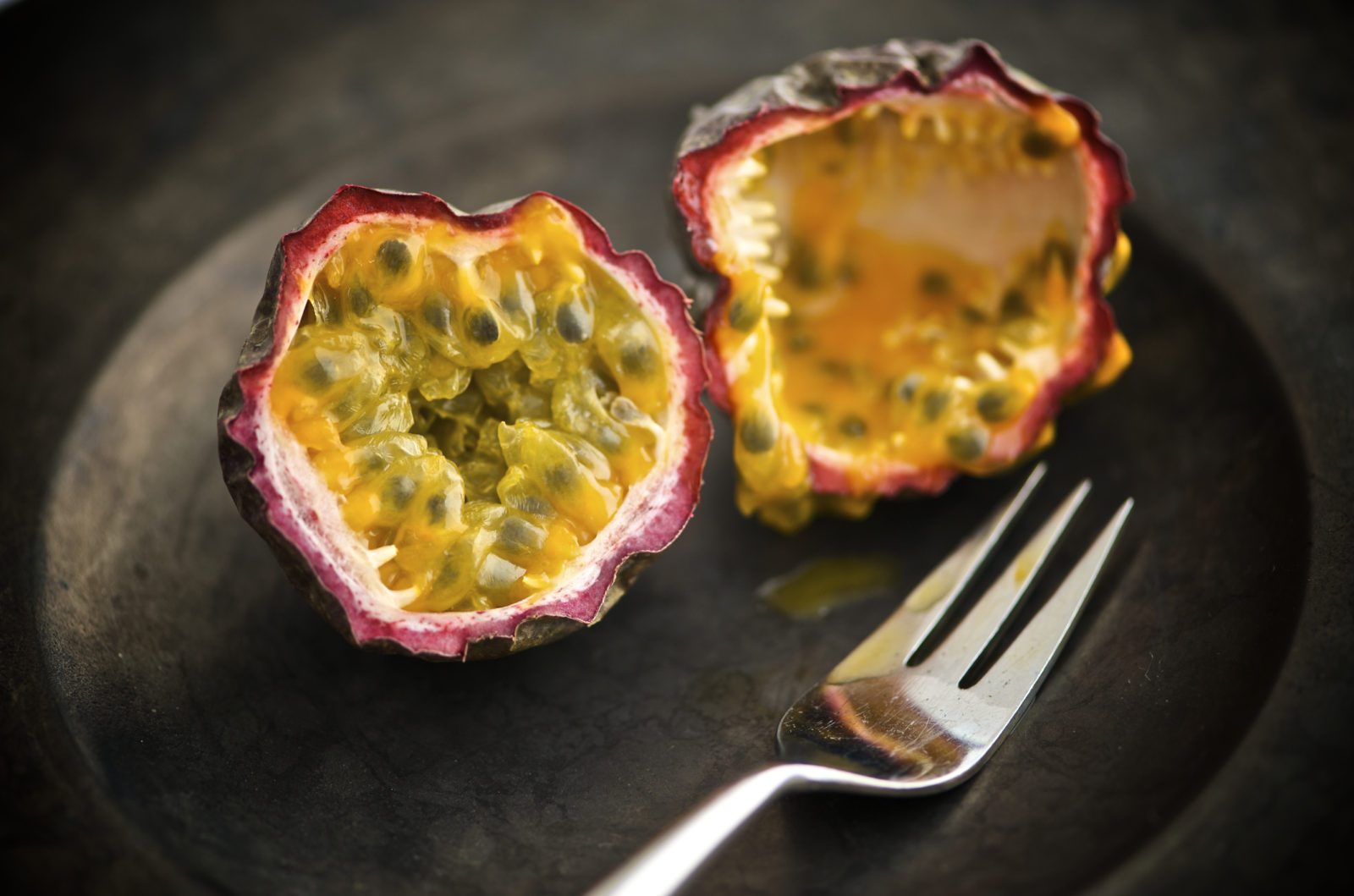 3 passion fruit based mixed drinks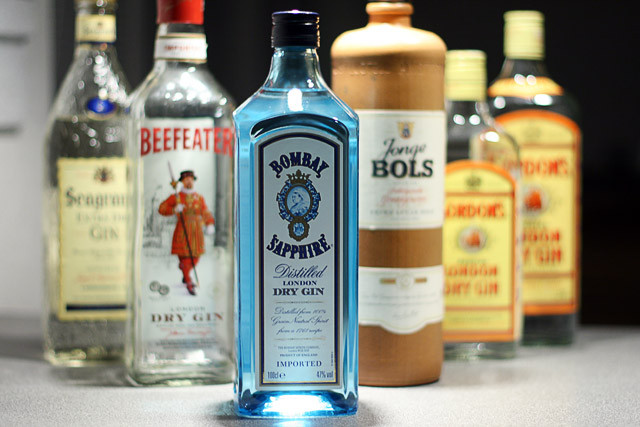 Three unique gin drinks that will spice up your weekend.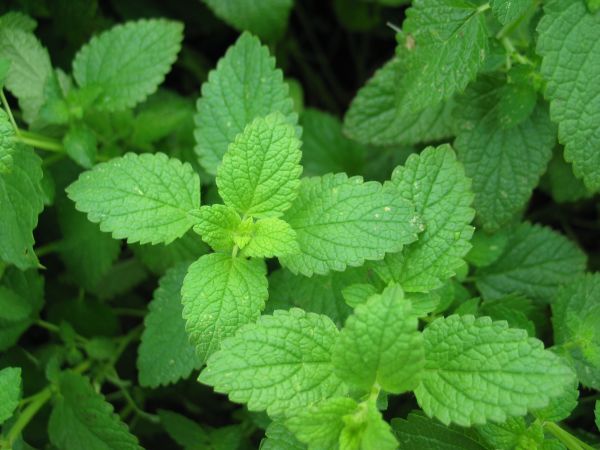 Three great weekend minty drinks to make at home.